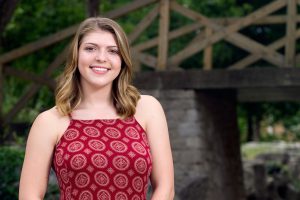 By: Alexa Thompson
As the trip comes to a close, we are all seeking out last Harlaxton 2017 hoorahs. Today marked the end of class with a moment of reminiscence with Professor Rutledge and the final. The final consisted of 70 multiple-choice questions, a short essay analyzing a poem, and a blog about three unscheduled, individual excursions. No more required short stories, poems, or novels…. At least for two weeks.
The afternoon, as usual, was free with an optional croquet tournament. George Mattingly and Alex Pena will be remembered as the 2017 Doubles Champions. Later, a five-star play was performed, thanks to the directing team of George Mattingly and JJ Marquardt. They created an adaption of The Adventures of Sharkboy and Lavagirl, adding a musical twist. The cast, song selections, scene arrangements, and behind-the-scenes work created quite possibly the most hysterical play of all time. We, the audience, were both on edge and giggling for the duration of the play. Original lyrics were put to the tune of real songs and sung live!! I am deeply sorry to all who missed it as it was a true work of art. This wonderful play was prefaced with a short skit directed by Wren Jenkins, which poked fun at how the spin-off play came to be an actual plan.
Tonight we are packing, ordering our last pizzas, and star gazing until 4:30 in the morning when we will leave for the airport. Let's hope we all get to sleep on the plane. We love you, England.